Desire (or not) to have children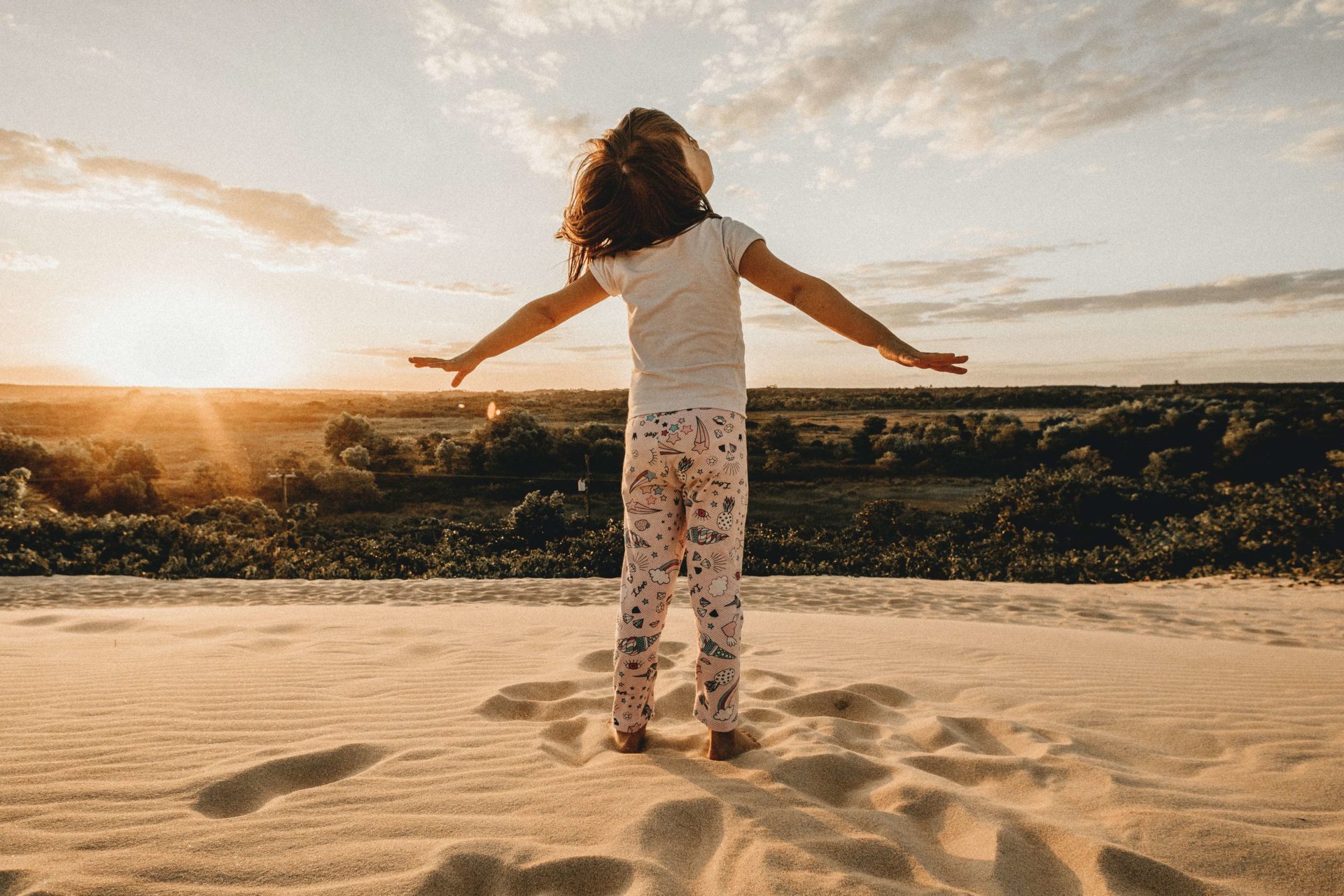 Unfulfilled desire to have children 
Do you wish to get pregnant, but it hasn't worked out so far? 
Have you tried different ways to get pregnant but failed? 
Do you feel down because it doesn't work for you but seems to work so easily for others? 
All the women around you suddenly become pregnant, but you secretly feel envy and sadness instead of rejoicing with them, and on top of that you feel ashamed of your negative feelings?  Would you like to finally finish with the stressful topic but don't dare to "give up" your attempts? 
Are you afraid that your partnership will be burdened or threatened by the absence of a biological child? 
In the case of an unfulfilled desire to have children, in addition to the physical aspects, which must be medically clarified, the psyche also plays a role. The ardent desire to become pregnant can be emotionally very stressful and at times cast a shadow over the entire life and partnership of those affected. Because the tension, the self-doubt, the disappointment after every ovulation that does not result in a pregnancy, and last but not least the pressure to get pregnant at all costs can be highly frustrating and have a negative impact on your self-esteem and relationships. 
In my practice, I work many women on the subject of ambivalent desire to have children, pregnancy and unwanted childlessness or unfulfilled desire to have children. In addition to the therapeutic discussion, I use relaxing, self-soothing and energizing physical techniques to give your body the best possible conditions for self-regulation.  In workshops (https://www.diekinderfrage.de/angebote/ ) I aim to help women to better understand their ambivalent desire to have children, to understand their own motivation and needs concerning the topic of children and motherhood. By uncoupling your self-esteem from having to accomplish motherhood, you can find a new point of view and understand which are your options, and not anymore buy into the fear of regret.