Imprint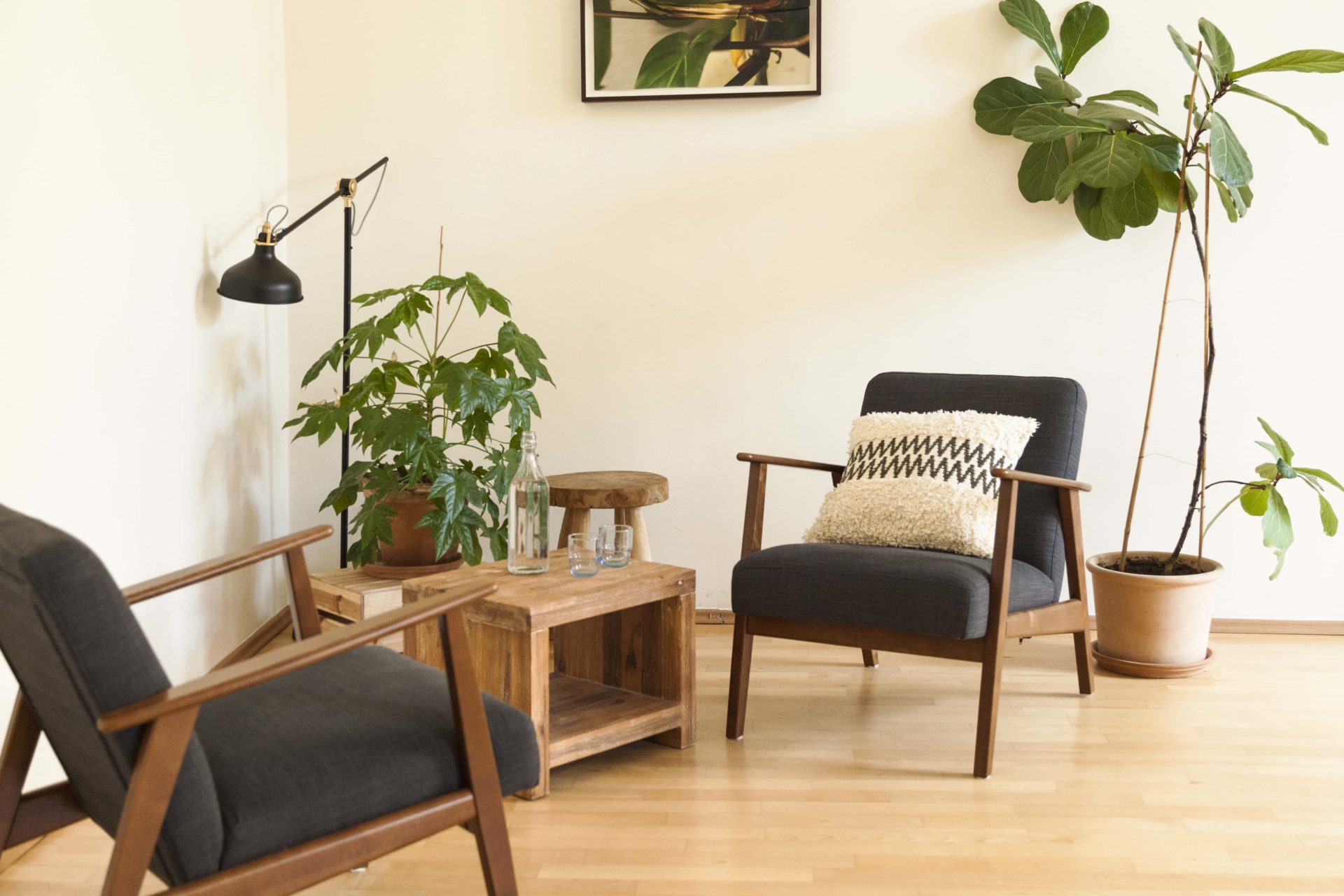 Responsible for the content of this website:
Anna Schmutte
Winsstr. 21
10405 Berlin
Phone: 030 28452165
I am not responsible for the content of the external links I have provided on this website.
Tax number: 31 / 514 / 64159 at the Prenzlauer Berg tax office.
The title "Heilpraktiker" is a professional title granted in Germany under the Heilpraktikergesetz (HPG) of February 17, 1939. The lower administrative authority decides on the application for granting according to the implementing ordinance for the Heilpraktikergesetz (DVO) of February 18, 1939.
Permission to practice medicine without appointment limited to the field of psychotherapy for Anna Schmutte was granted on February 25th, 2016 by the health department of the Lichtenberg district office in Berlin.
The activity as a naturopath is based on the Heilpraktikergesetz and the 1. Implementing ordinance for the Heilpraktikergesetz. Professional regulations can be found in the professional regulations for non-medical practitioners and the declaration of ethics of the professional association of German non-medical practitioners. All regulations can be viewed on the website of the Fachverband Deutscher Heilpraktiker e.V. www.heilpraktiker.org.
Anna's portraits and office photos by Nane Diehl ©