Fee & Conditions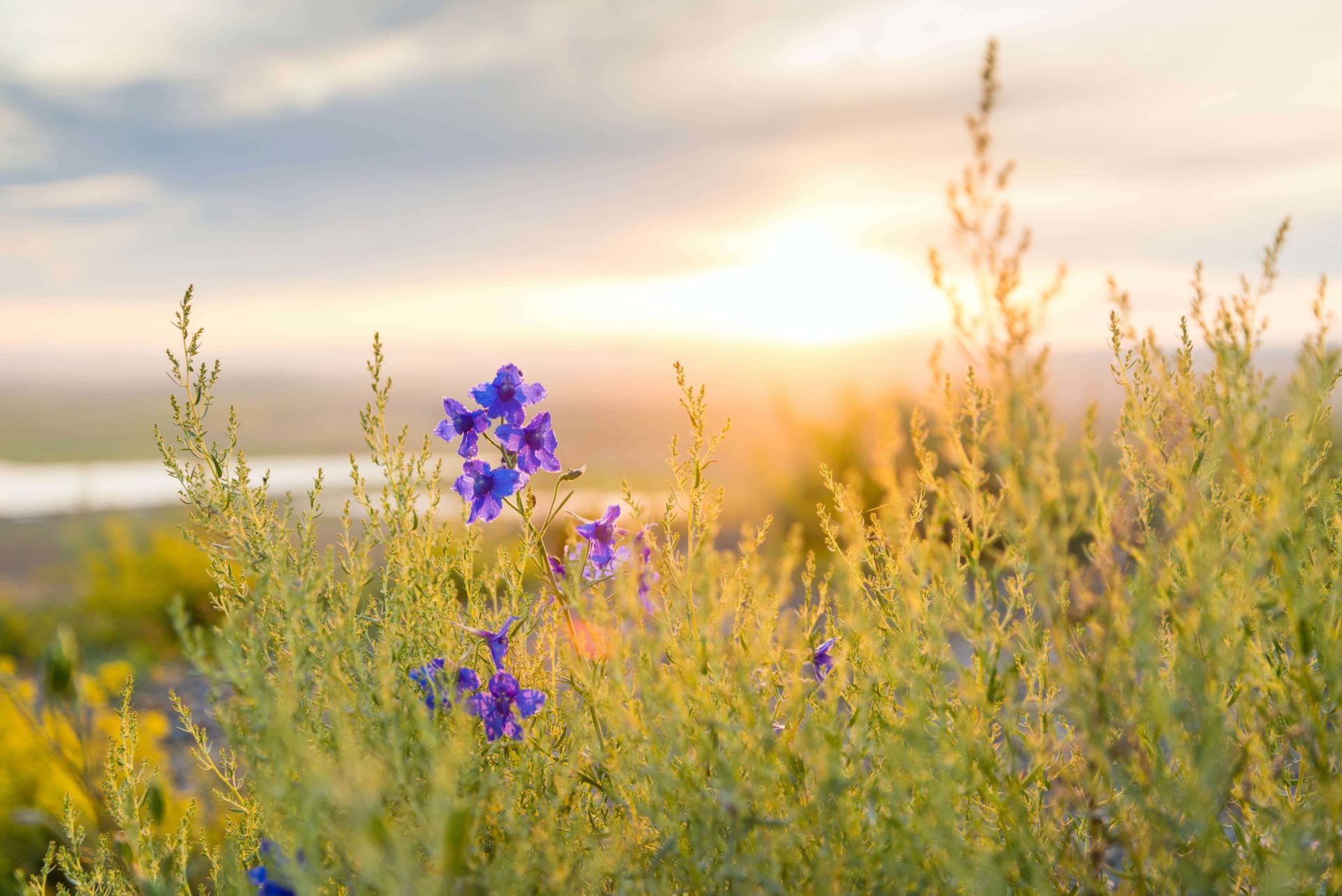 Coaching & body-oriented psychotherapy
1 Hour (60 min) 100 €
1,5 Hours (90 min) 140 €
Double lesson (120 min) 180 €
Couple counselling
1 Hour (60 min) 140 €
1,5 Hours (90 min) 180 € 
along with co-therapist Charles Anderson
1,5 Hours (90 min) 200 €
Coaching bundles
S      5 sessions of 60 minutes for 475 € 
L      10 sessions of 60 minutes for 900 €  
* the bundle price is to be paid in advance. Payment by installments is possible.
Private practice
Both the coaching sessions as well as couples counselling and systemic therapy or body-oriented psychotherapy are to be paid for privately.
In some cases, the treatment costs for psychotherapy are covered in part or in full by health insurance companies, usually as part of private supplementary insurance.
Please clarify in advance whether the costs will be covered by your health insurance company. It is important to mention tot he health insurance company that my services are limited to the field of psychotherapy.
Tax deductible
Privately paid therapeutic treatments are often tax deductible as they count as extraordinary expenses. Please contact your tax advisor in this regard.
Duration of treatment
Since it is not always immediately obvious at the beginning of therapy where the problems lie, it is usually not possible to give a precise time frame. You determine the frequency of your sessions and decide how long you want to come.
However, if you would like to give your sessions a time and budget framework, I recommend purchasing one or several consecutive session bundles.
Cancelling an appointment
Since I can only make a limited number of appointments per week, it is important that appointments that cannot be kept are canceled as early as possible, but no later than 48 hours in advance, so that I have the opportunity to reschedule the appointment. For appointments that are canceled less than 48 hours in advance, I charge 50% of the fee. For cancellations made less than 24 hours before the appointment, 100% of the fee are being charged.